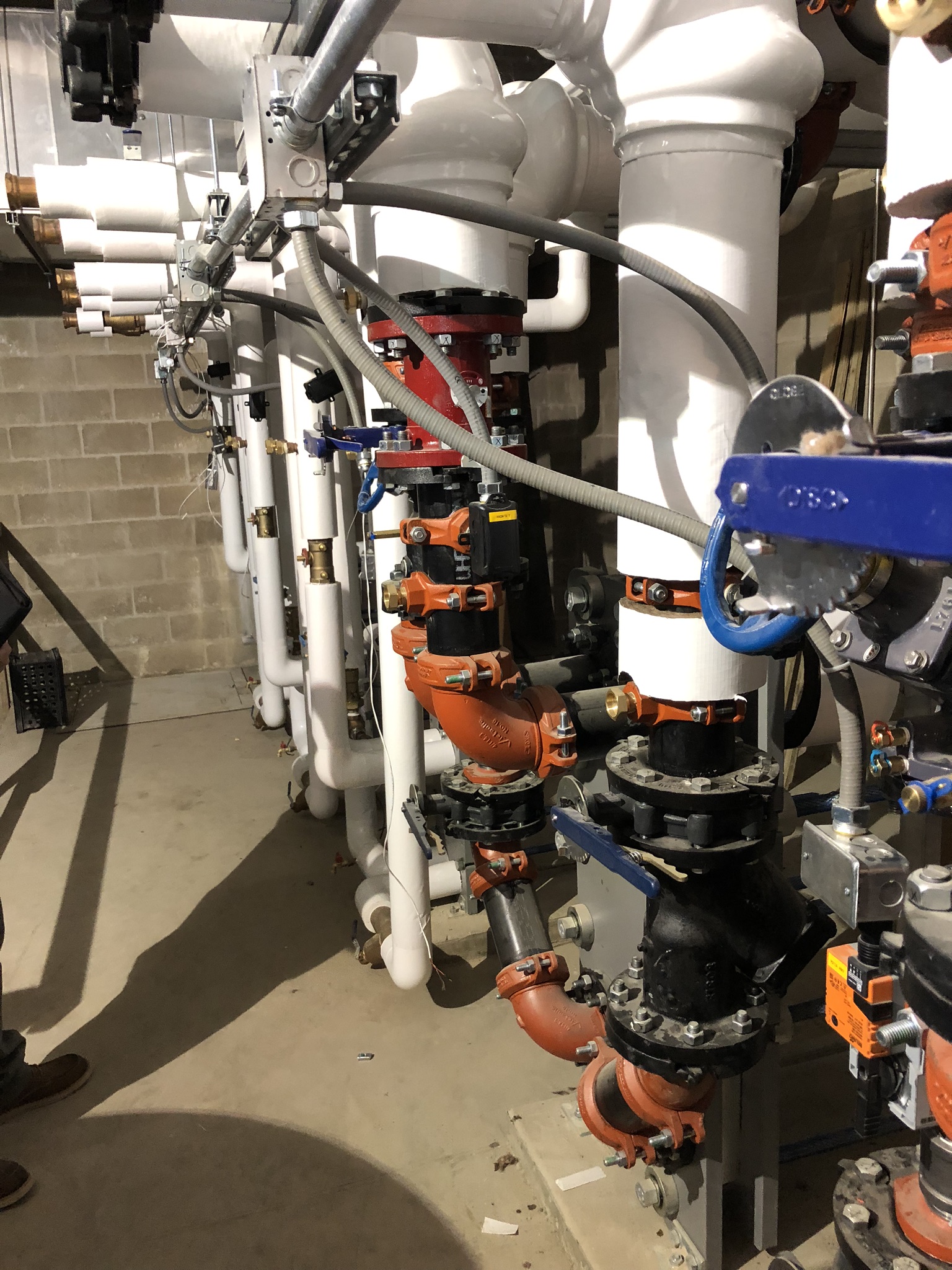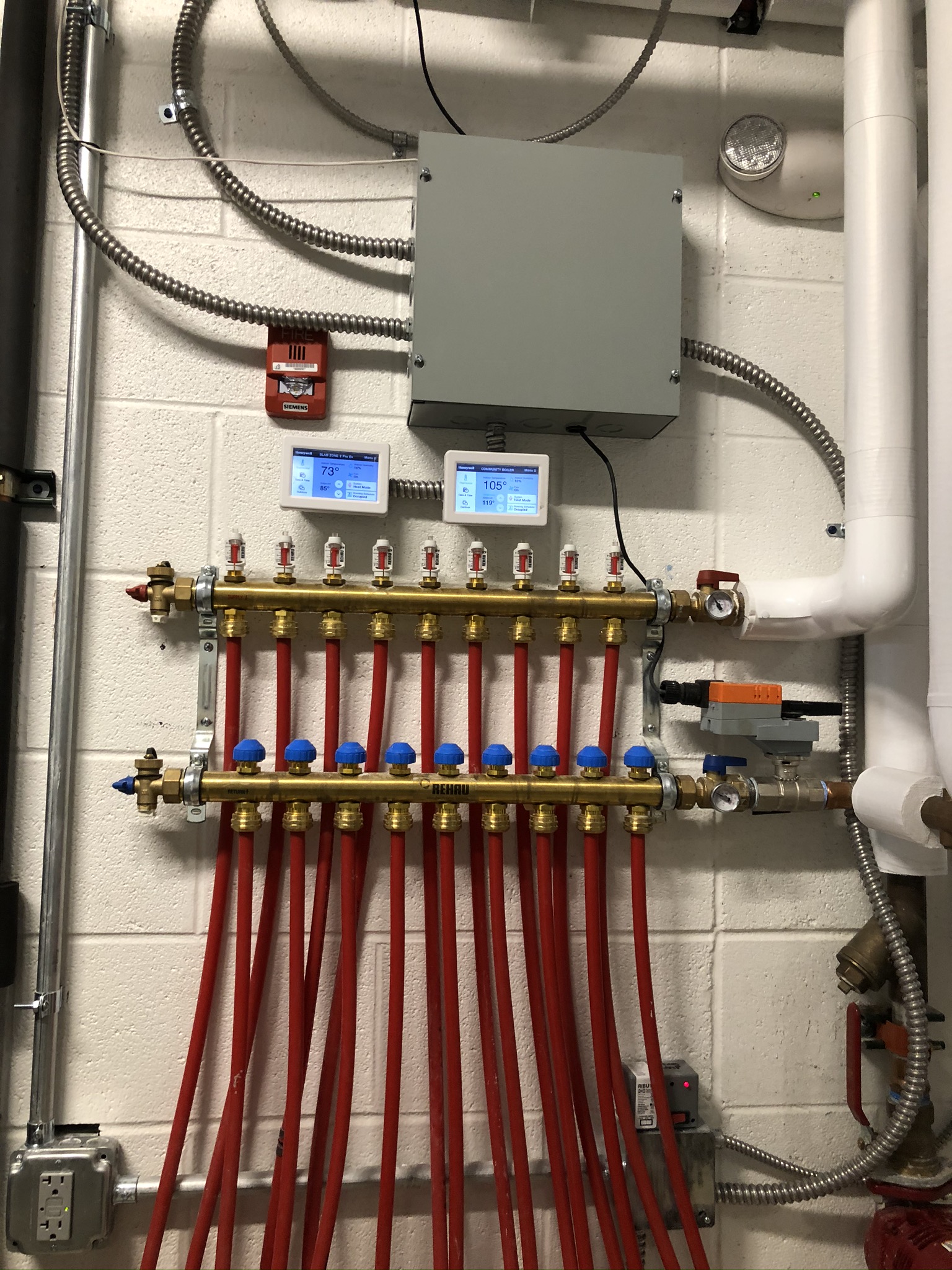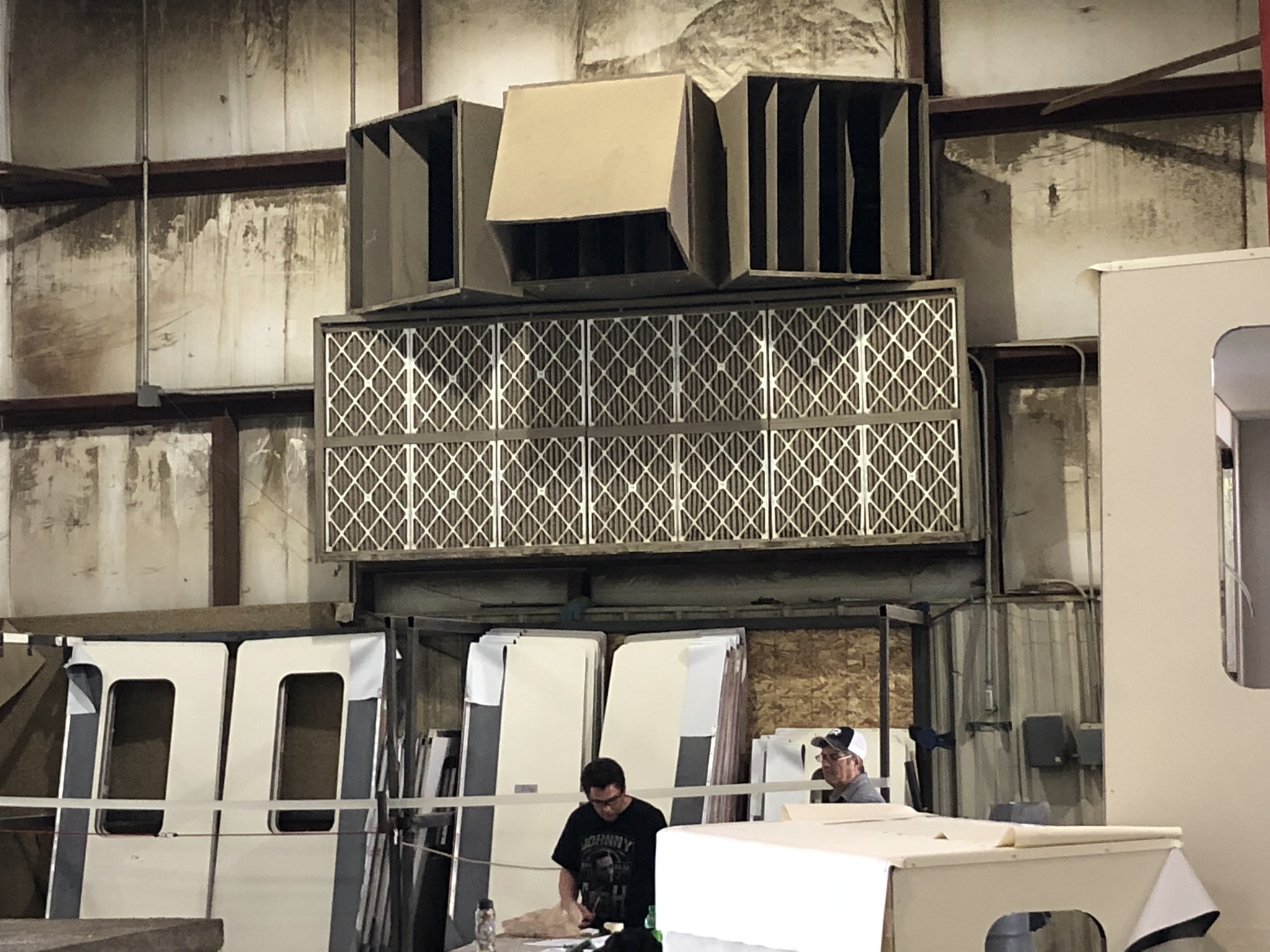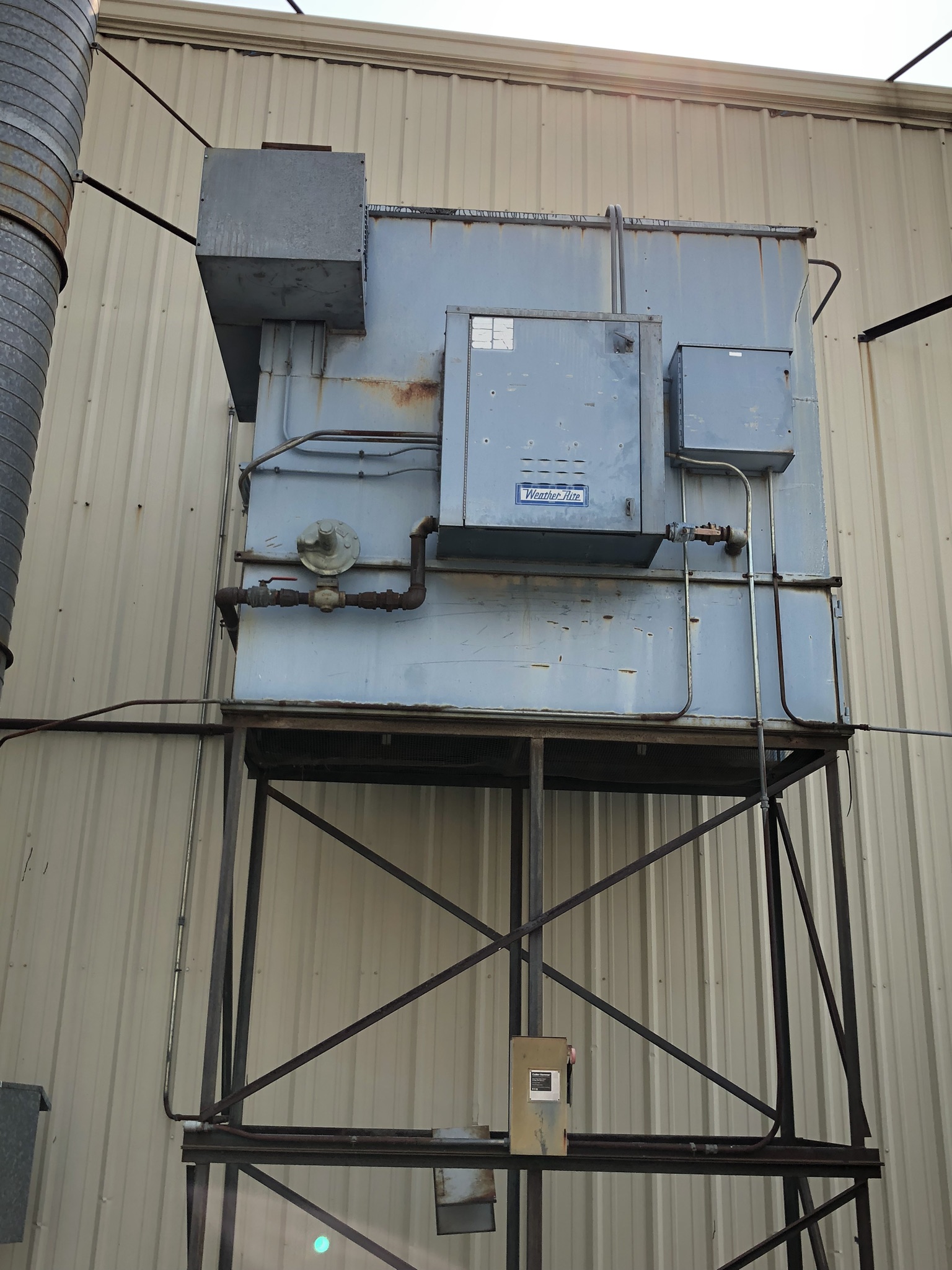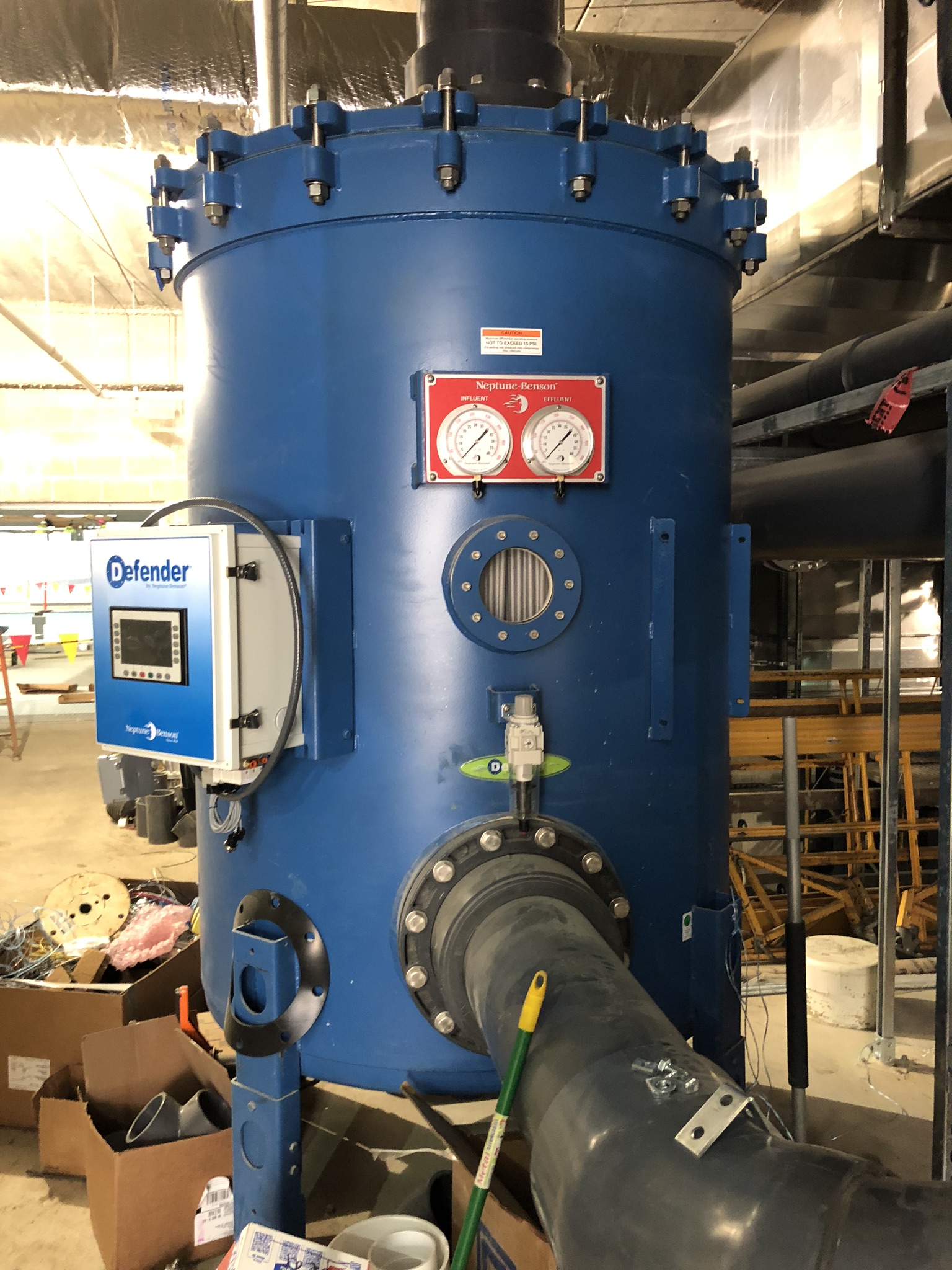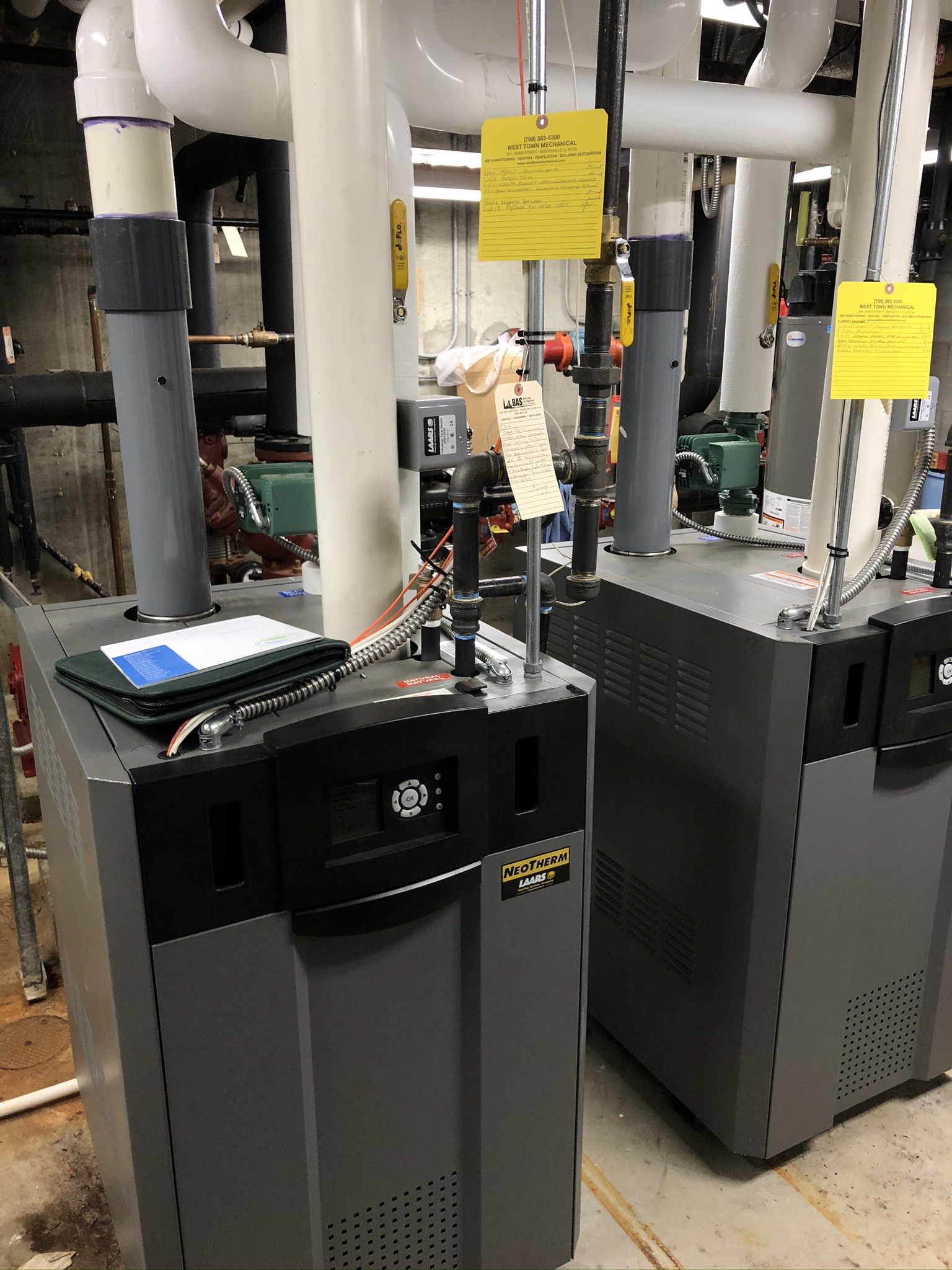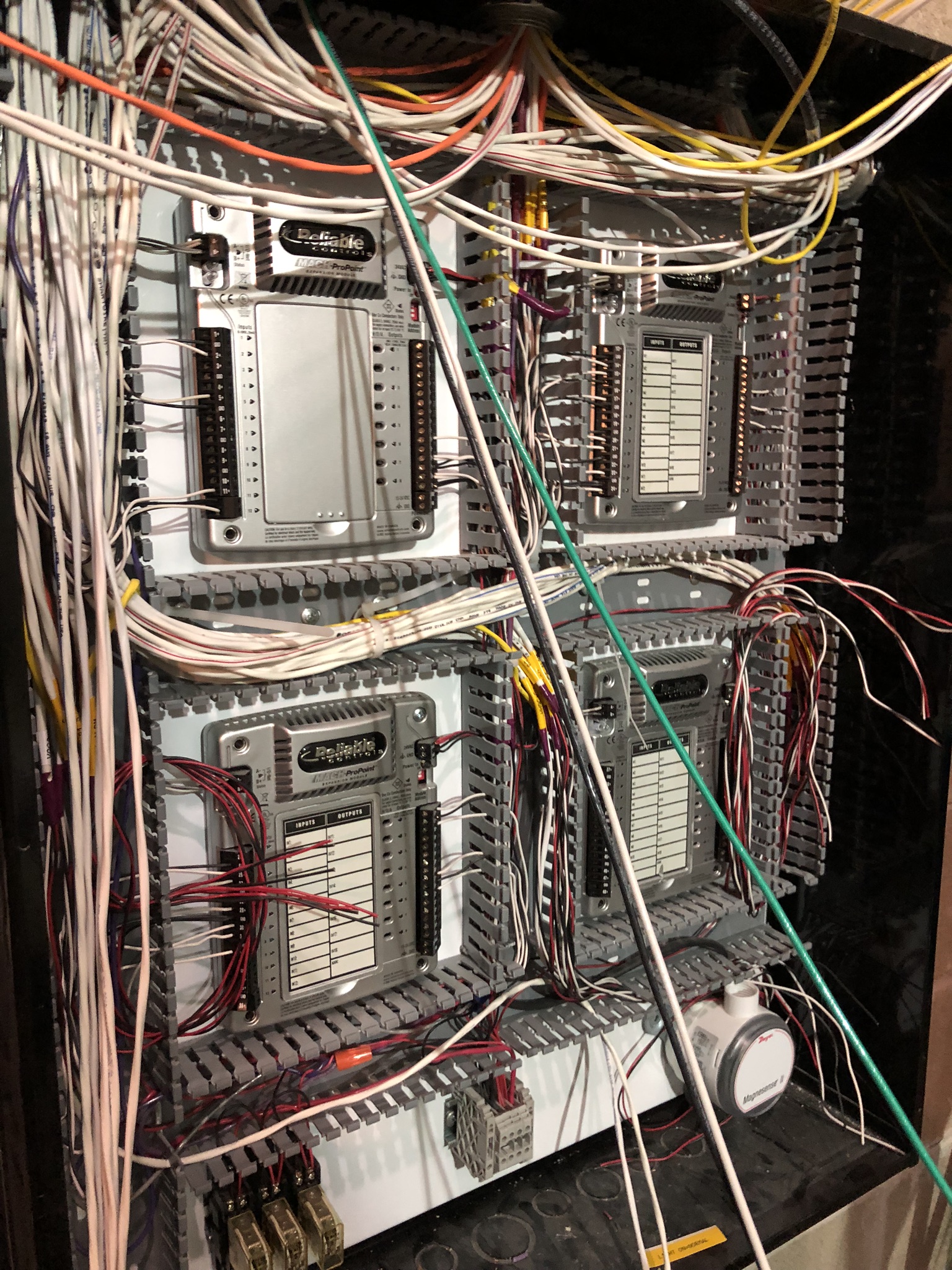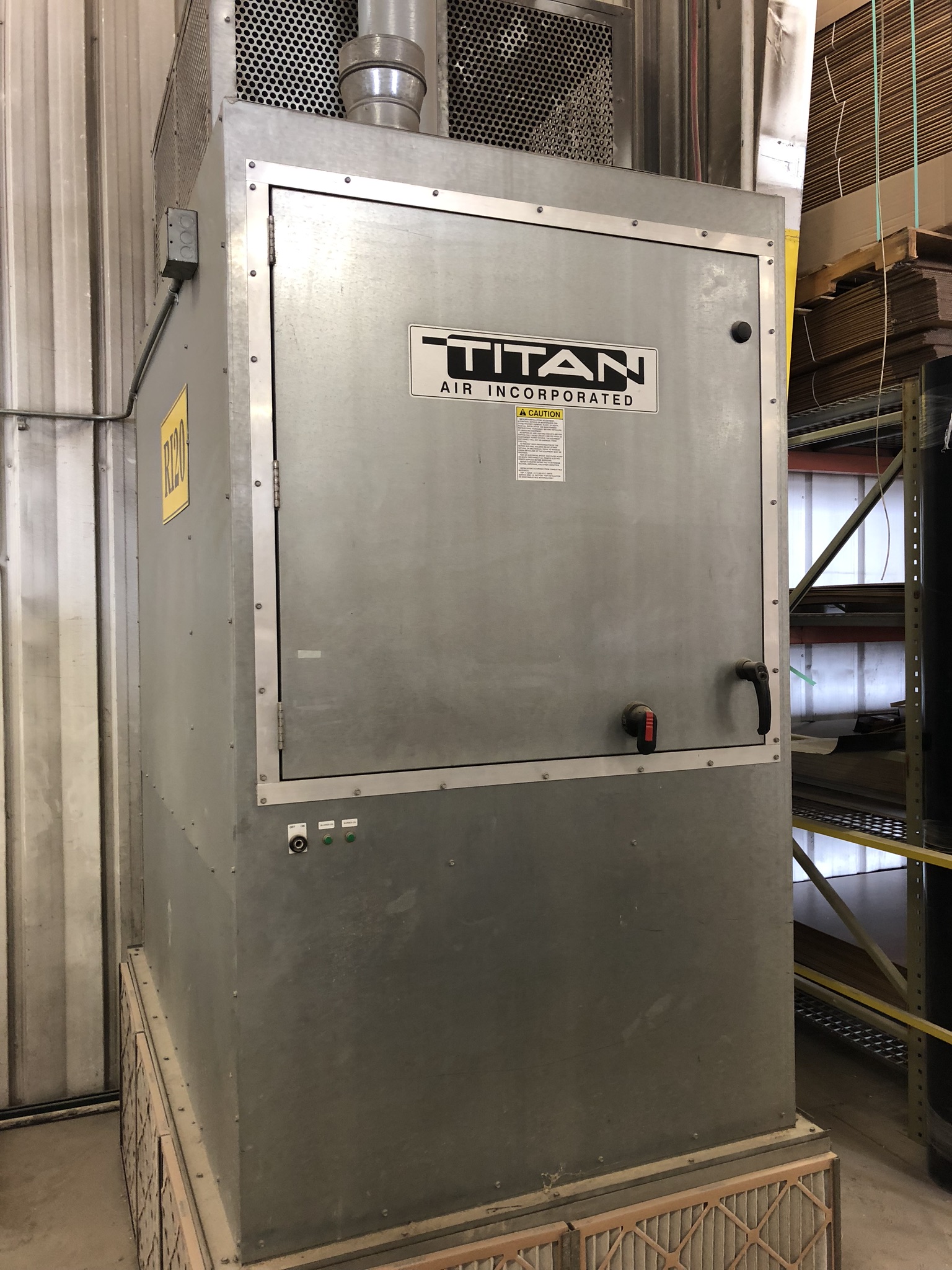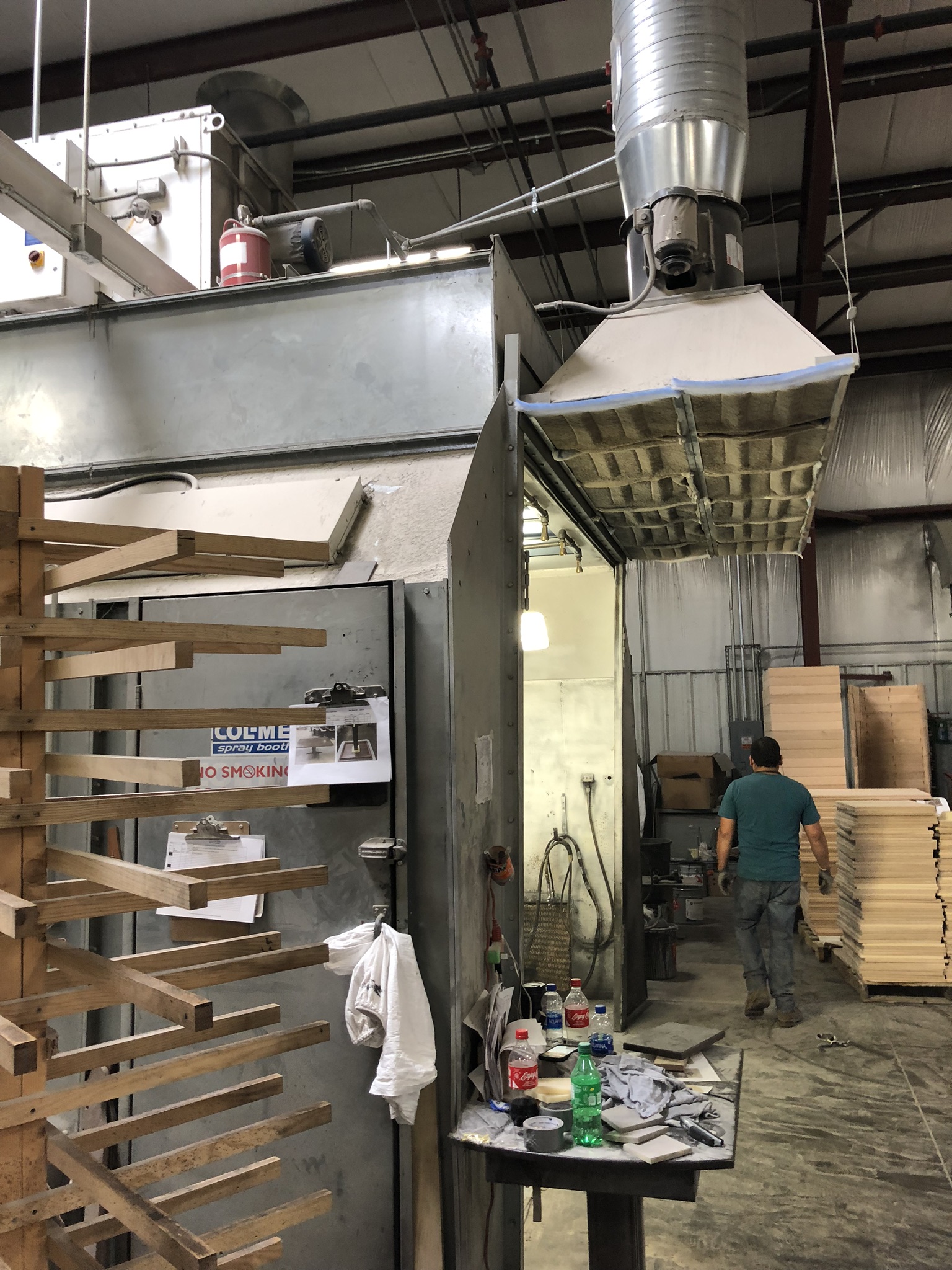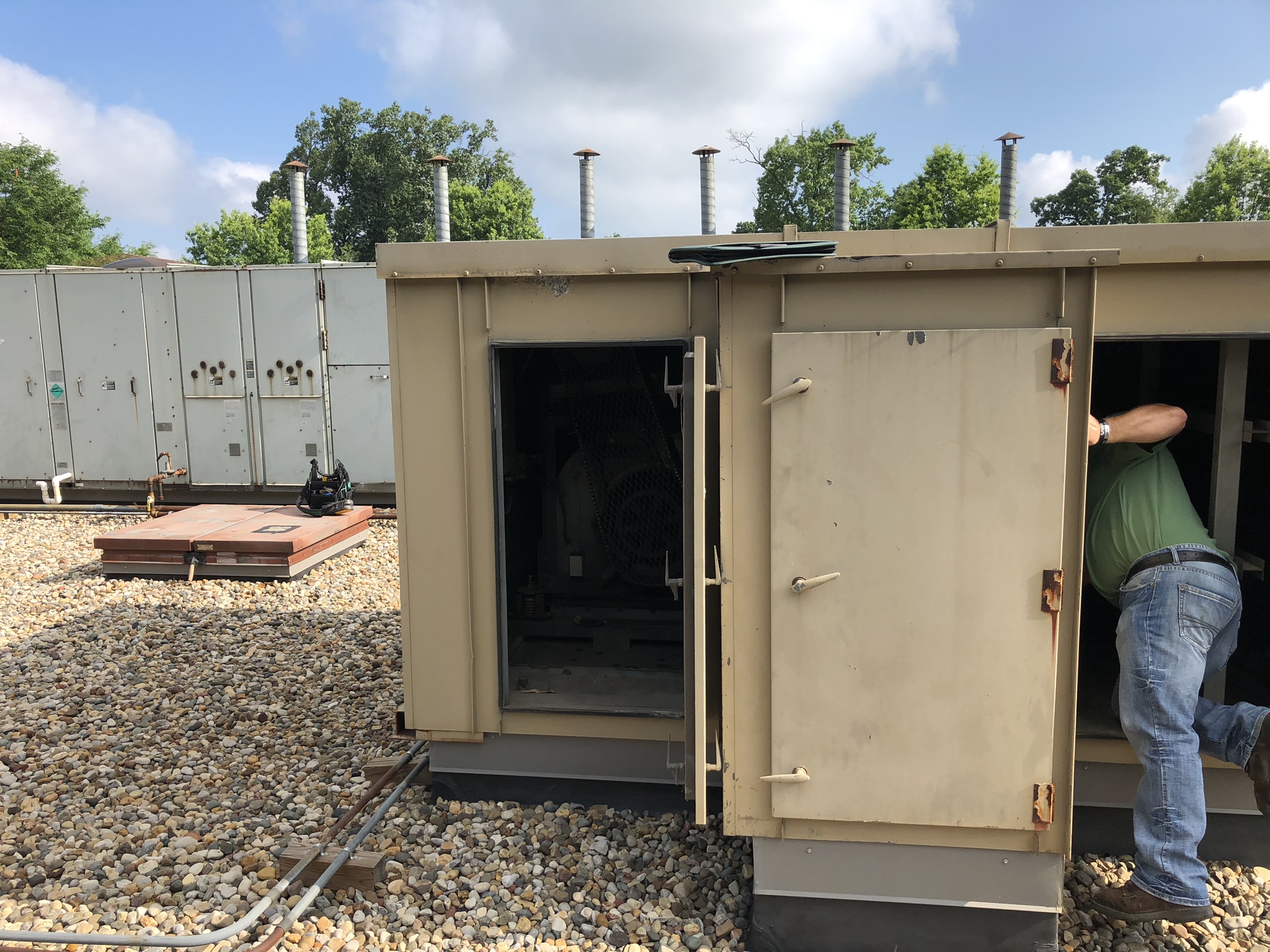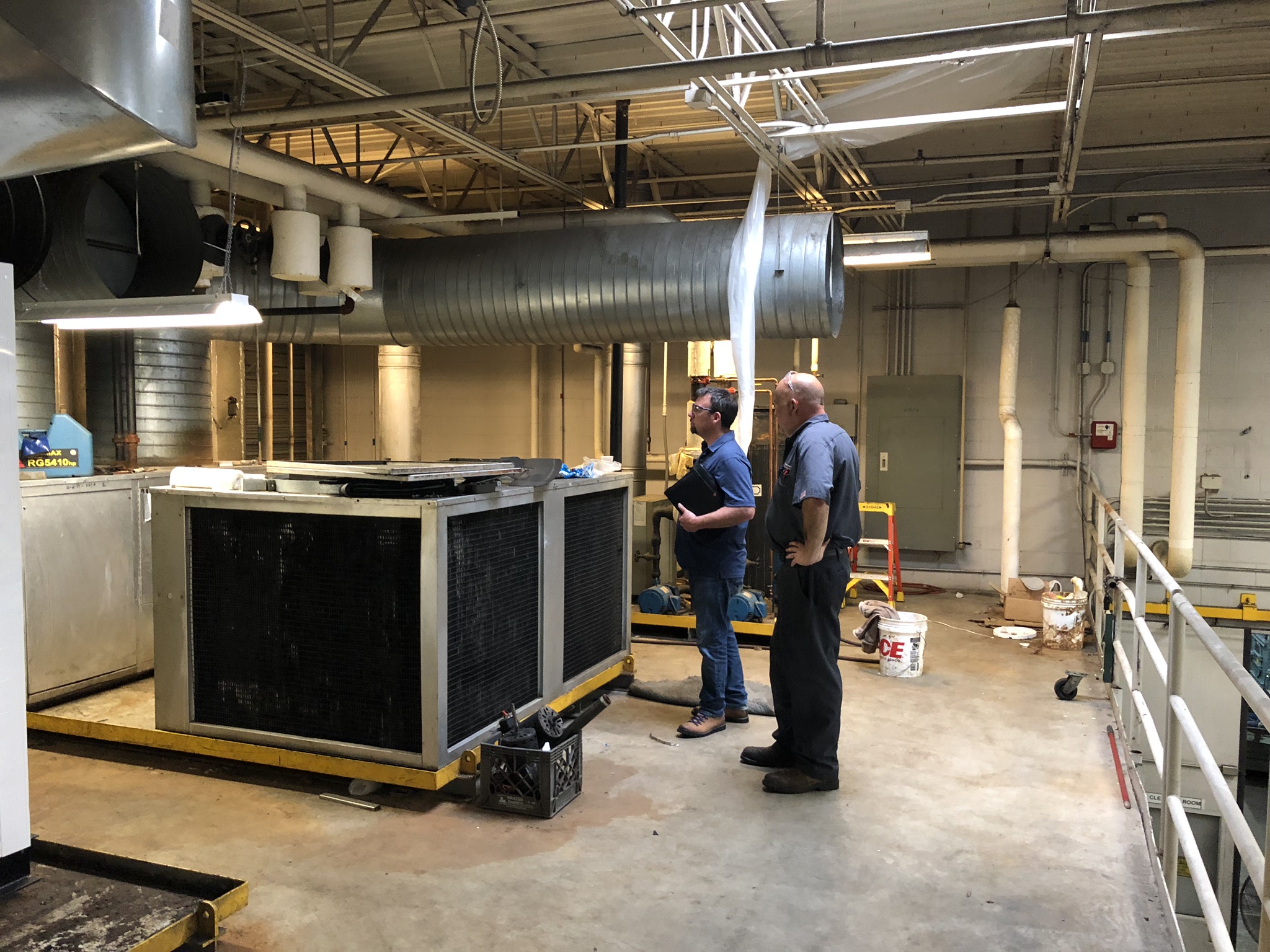 OJS Building Services offers subcontractor services in HVAC, Electrical, Plumbing, and Building Automation.
We work on all size commercial buildings large and small.
Our client list includes a wide range of businesses – Hospitals, Schools, Shopping Centers, Municipal Buildings, Swimming Pools, Office Buildings, etc.
We instal and service Boilers, Chillers, Hydronic and Steam Equipment, Process Piping, Commercial Plumbing, Medical Gases, and offer a wide range of Preventative Maintenance services.
Contact us for more information.