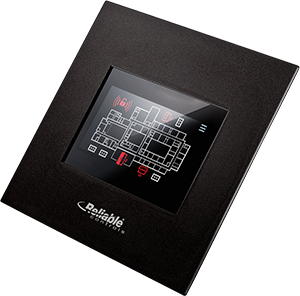 People and technology you can rely on TM.
We provide simple, flexible, and sustainable controls that balance the comfort, efficiency, and greenhouse gas reductions of the built environment all around the world.
Through our actions, and through the quality of our products and services, we earn and sustain the reputation and brand recognition of having the most satisfied customers in the building automation industry.
Visit the Reliable Controls Homepage
Product Catalog
Learn more about Reliable Controls products, request a complimentary product catalog.
Read the complete technical details for each Reliable Controls product here