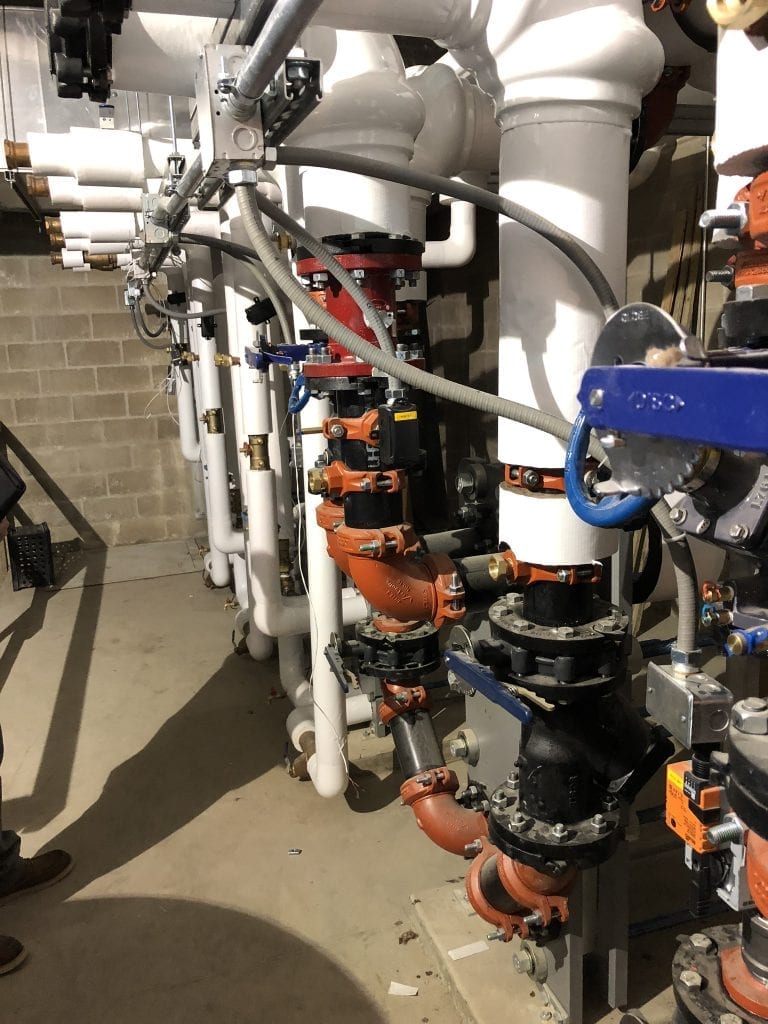 Your mechanical equipment never gets a day off. That is why OJS provides excellent service that is guaranteed by our Total Lifetime Protection plan, as well as a Planned Maintenance Program to keep all of your equipment operating efficiently and saving you money, every day. Check out our top notch services below.
Great Service In good company is what we are built on.
Our service team offers the most affordable protection plan available.
OJS is one of the only HVAC companies offering Total Life Time Protection to our customers (we guarantee your equipment for life to include complete replacement). OJS is a commercial, industrial, institutional, and retail HVAC Service company that prolongs equipment life, safeguards your HVAC investment, and increases your ROI.
No Downtime, Saving Energy and increasing efficiency is our highest priority.
AS a leading Mechanical service and Building Controls provider our team is unique in what we offer our customers: a complete building service.
OJS offers:
• Each customer is provided Tailor-made services designer specific to your needs and budget
• Highly trained team of experts in the HVAC service field, trained and certified on a variety of manufactures and equipment
• Equipment and building commissioning
• Improved comfort and maintenance methods
• Reduced system/systems downtime
• Reduced costs for staffing, equipment repairs and energy consumption
• Maintained value of your facility and protection of your investment
• We guaranteed results
• Total peace of mind
What do we service?
• Heating, Ventilation and Air Conditioning (HVAC)
• Temperature Controls
• Centrifugal Chillers
• Air Cooled Chillers
• Pumps and Valves
• Cooling Towers
• Air Compressors
• Air Handlers
• Rooftop Packaged Units
• Split Systems
• VRF ( Variable Refrigerant Flow)
• Mini Splits
• VAV and Fan Powered Boxes
• Refrigeration
• Plumbing
• Hot Water Heating (hydronic)
• Boilers Hot water and steam systems
• Data centers/rooms
• Clean rooms
• Surgical rooms
• Medical gases
• Building Automation / Energy Management
• Commissioning
• Preventative Maintenance (Planned Program Maintenance)
• Back flow Preventer / RPZ Testing
• Drain Cleaning
OJS customized HVAC service programs often pay for themselves through savings produced by our Planned Maintenance Programs. We offer uniquely designed options for each customer's requirement and budget. We offer a total cost of ownership method to identify true cost to operation. This methodology includes cost of energy, downtime, repairs, parts/materials, administration, in-house staff and costs for capital replacement.
.
Contact OJS for all of your Building Service needs at: 574-274-1541